Performance management solutions
Tailor-made BI solutions to manage and facilitate on-site performance, which can be rolled out in France and abroad, on PC and smartphone. Access key performance indicators for your distribution networks in 1 click. Our solutions benefit from the support of We Transform consulting Teams and Coventeam Field animation teams to secure field expertise and long run transformation 
The BI foundation of performance management
Access local key performance indicators for business development in 1 click
Together, with the support of Coventeam Group's business and consulting teams and the men and women on the ground, we determine the best after-sales business facilitation tools to provide to local teams. Our aim: to implement simple, effective and sustainable facilitation solutions
Tailor-made solutions
Implementation of DMS interfaces for the automatic uploading of data
Key indicators can be viewed on a smartphone
Multilingual management
Scalability and volume management
Modules for effectively driving your point of sales in line with business and add-on sales targets 

Planning
Do you want to support the facilitation of business through on-the-ground intervention packs? With our planning solution, you can digitalize all workflows, from the planning stage to implementing actions.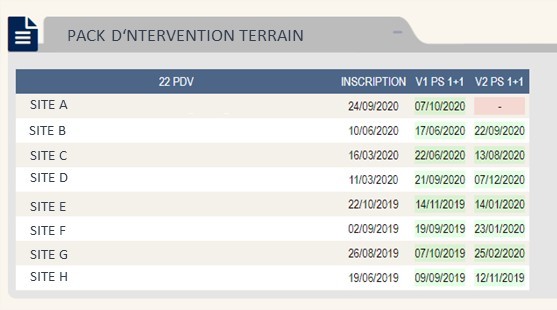 Bonuses
Do you want to drive product or service families? The Bonuses module allows for simple and cross-disciplinary facilitation of local business and 1-click performance monitoring.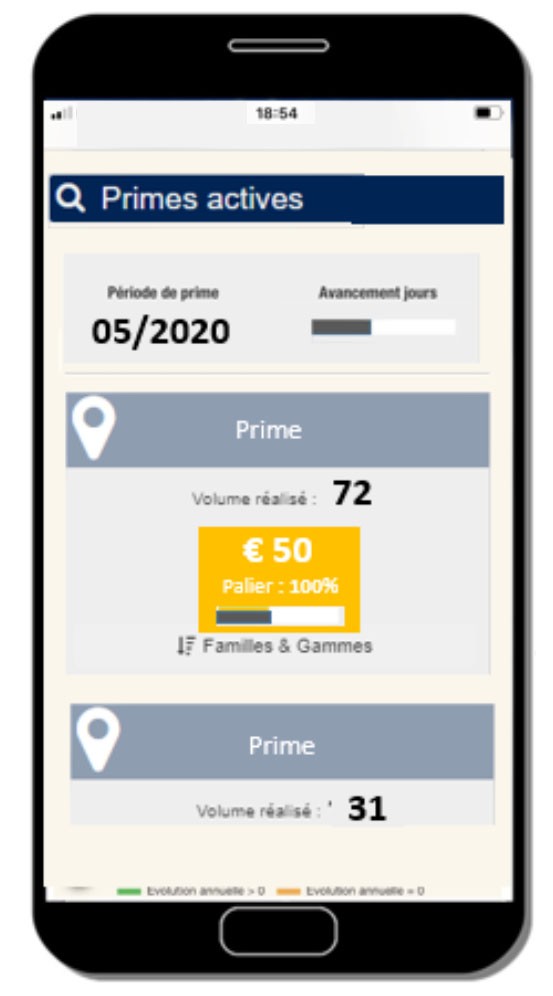 References
More than customers, partners who trust us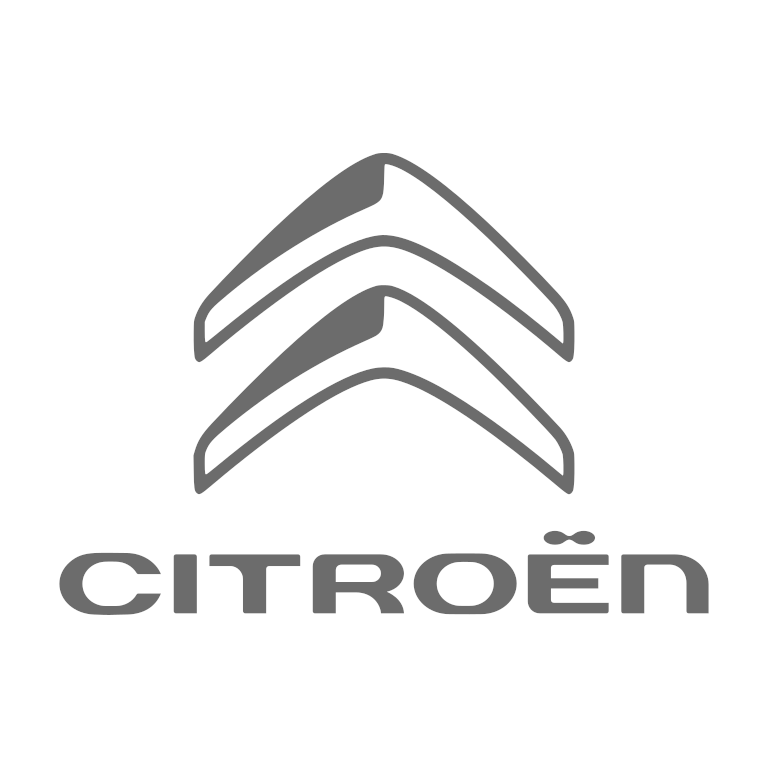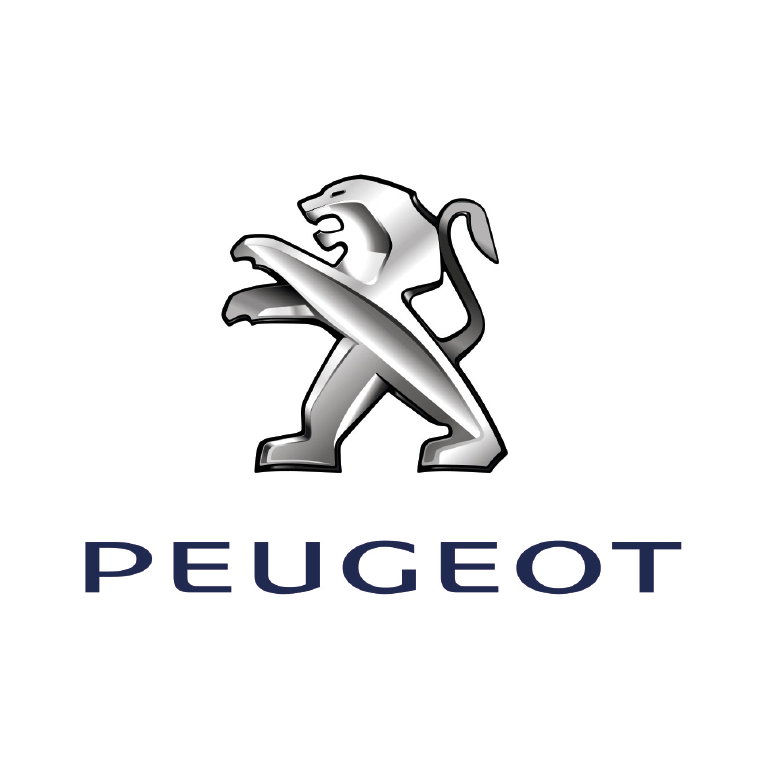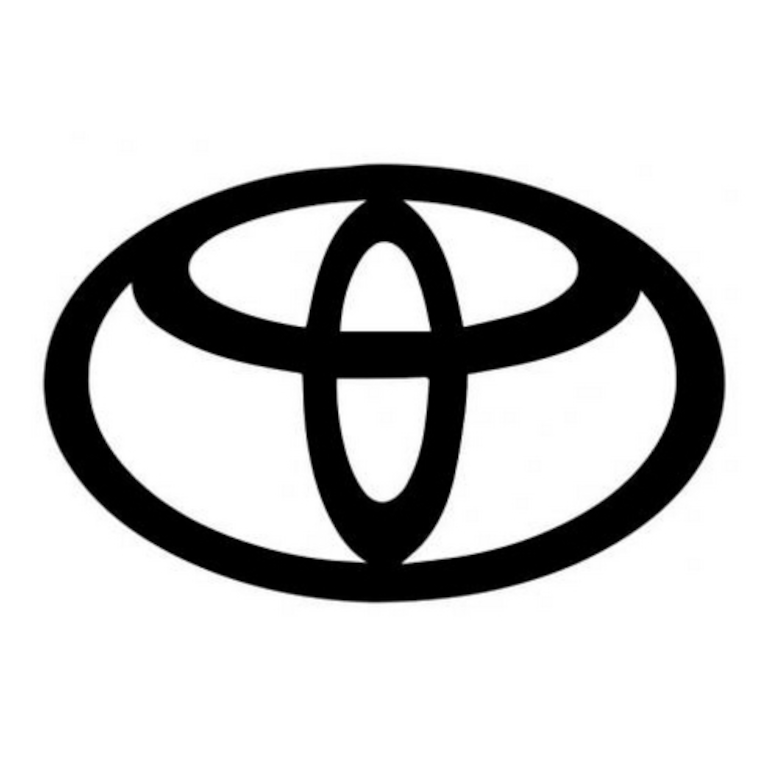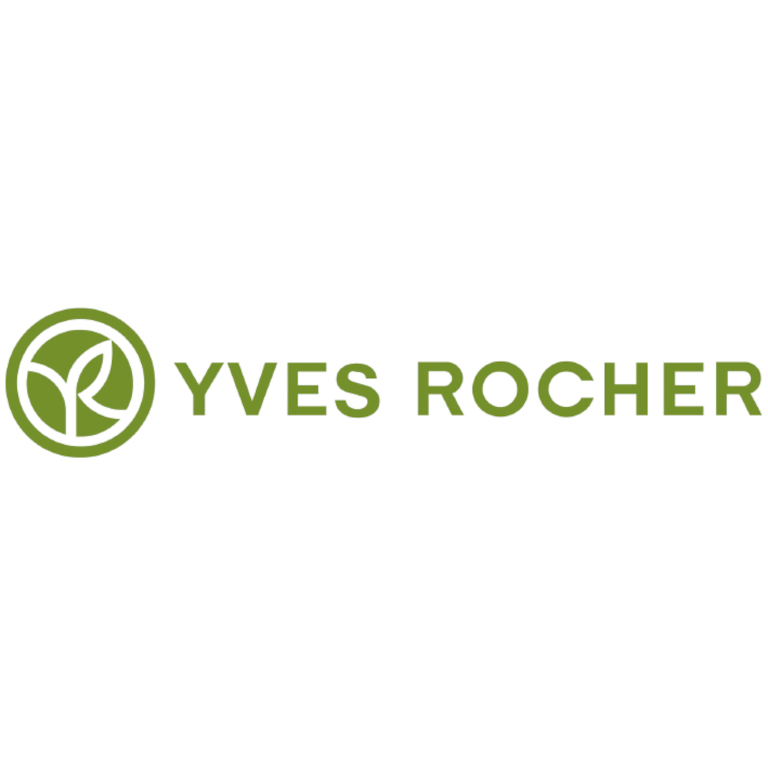 'The Starter Pack is a formative coaching program, well known among our sales rep networks and rolled out by Coventeam to facilitate the after-sales business in our workshops. For over 10 years. it has been a highly operational tool that generates additional business in our workshops.
Recently, we have also digitalized the program management tools to facilitate coordination and make life easier for our sales reps and, in future, our dealerships. With our new Crescendo+ solution, network DMS data is uploaded automatically to allow point of sale access to its key performance indicators for the workshop in just 1 click, via PC, tablet or smartphone. The goal is clear: save time and improve performance'.